Car Parts and Van Spares and Components
Nixon Car Spares offer a complete range of new and used car parts from all the biggest makes and models, including an extensive range of spares from European and Asian cars. We have been supplying car parts since 1972. With 3,000 vehicles onsite and 30 million plus to hand for same day dispatch, our comprehensive service and expertise places us one the UKs and Ireland's number 1 Car Parts supplier. From engines to radios and sat nav to lighting units - the stock list goes on and on.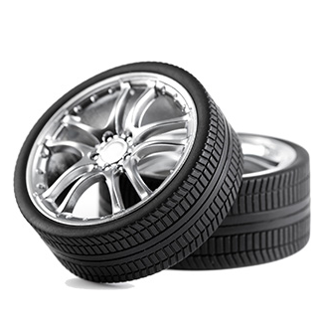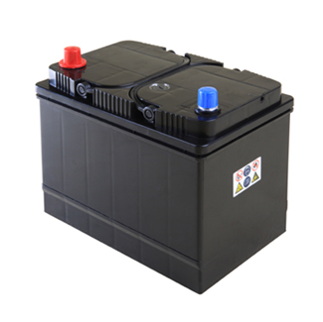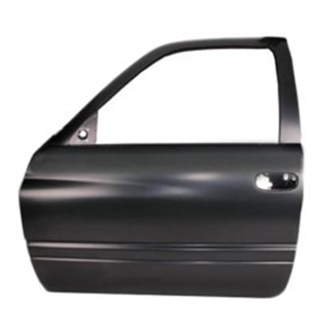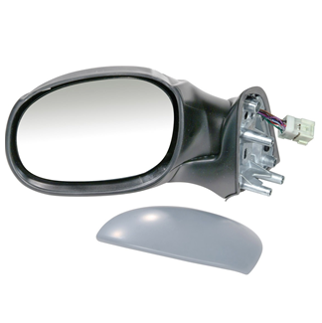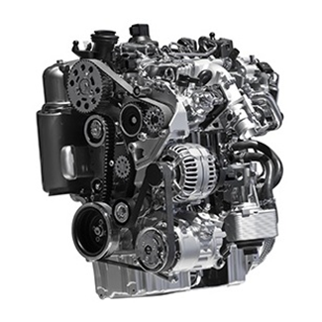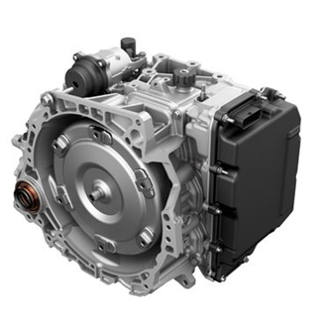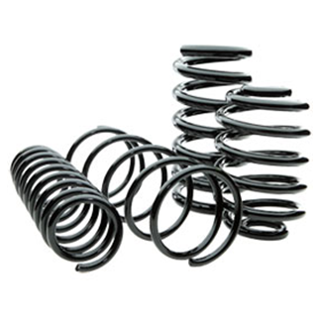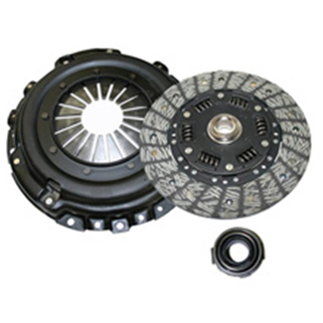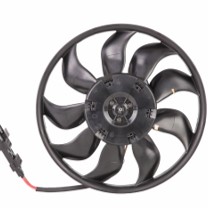 Heating and Cooling Units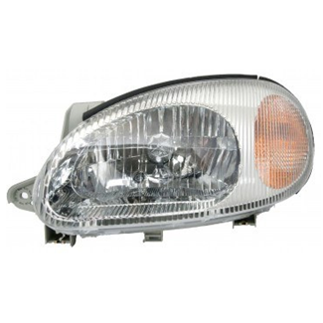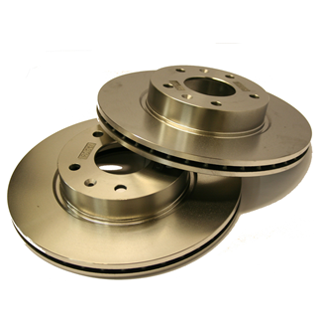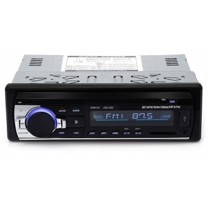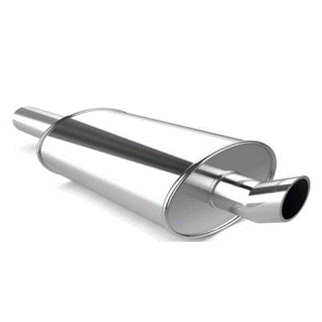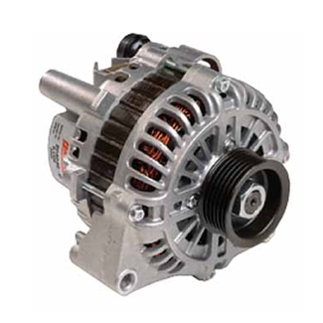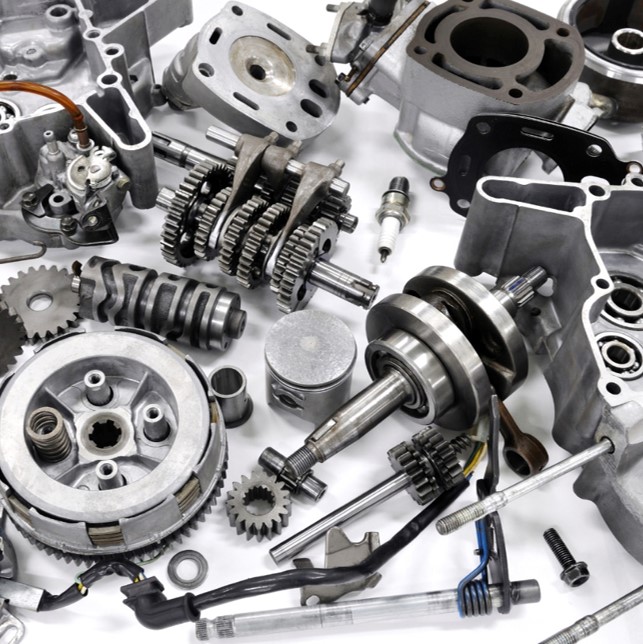 High Quality, Reliable Vehicle Parts at the Best Prices
For smooth functioning, a car needs high quality parts. If you need to change vehicle parts urgently, look no further than Nixon Car Spares. We stock and supply top rated parts and accessories for your car. Whether you need to change the brakes and clutch or if you're looking for long lasting car batteries, we have it all.
Our range of quality used car parts include; Engines, head lamps, starter motors, gear boxes, alternators, springs, shock absorbers, tyres, brake discs, brake calipers, wheel cylinders, driveshafts, batteries, airbags, seatbelts, turbochargers, exhaust systems, radiators, ignition coils, ignition lead sets, power steering units, car filtration, clutches, body panels, wing mirrors, windows, plus many other quality spares.